Spring Cleaning Your Car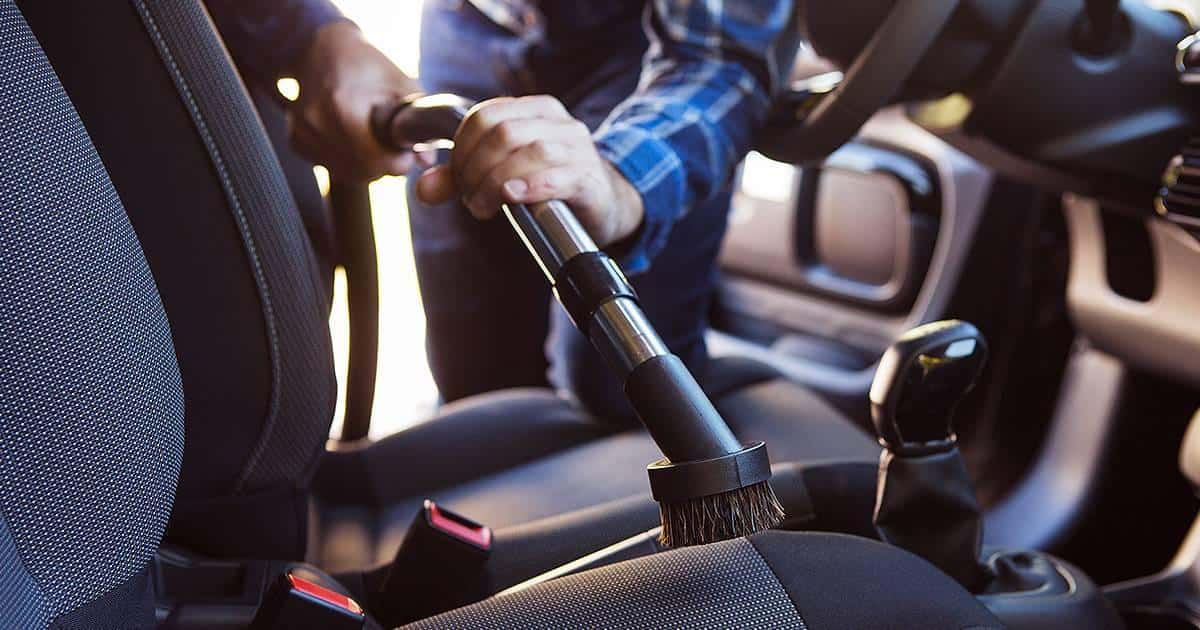 In April during Car Care Month, we talked about the importance of car care and preventative maintenance. Let's go a step further with spring cleaning. A thorough spring cleaning will increase the longevity of your vehicle while keeping it looking fresh on the road. Follow these simple steps and before you know it, your car will look like new.
Purge
Start by getting rid of all the trash and unnecessary junk. It's easy to let water bottles, food wrappers, and other trash build up, quickly leaving you with quite the collection. Do a thorough check of the whole vehicle including under the seats, the door panels and compartments, arm rests, seat pockets, console, and trunk.
A Good Washing
The exterior of your car has endured harsh conditions throughout the winter; road salt and slush can take a toll. To lessen potential damage from salt, it is best to rinse your vehicle including the undercarriage throughout the winter after each storm if possible. Now that spring is here, it's time for a good washing. Wash and rinse the entire car, don't forget the wheel wells, tires, and underneath the vehicle. For best results, use car washing soap, not household liquid detergent, a clean mitt or microfiber cloth, and a squeegee to remove excess water once done. Use an auto window cleaner on the windows and the appropriate wheel cleaner for your type of wheels.
Protect with Wax
Regular waxing will prolong the life of your vehicles paint. With winter weather behind us, now is the perfect time to apply a good coat of wax. Not only will your car look great but wax will protect your paint and make cleaning your car easier the next time you wash it. Apply car wax with a clean buffer pad or microfiber cloth working in small sections at a time. Let wax sit per the directions on the bottle, then remove with a clean microfiber cloth using circular motions. It is recommended that you wax every three months.
Refresh the Interior
Now that the exterior is bright and shiny, it's time to move on to the interior. Start by vacuuming the carpets. Remove the floor mats and shake them out. Vacuum carpet floor mats or wash rubber mats and set aside. Using an upholstery attachment, vacuum all the carpet, pay special attention to crevices and under the seats. Depending on how soiled your carpets are, consider spot cleaning or an all over shampooing. Next vacuum the seats being sure to go over the whole seat surface, back, and sides. With microfiber cloths, wipe down all vinyl and plastic components with vinyl cleaner and all leather surfaces with leather cleaner. Have another microfiber cloth handy to remove excess cleaner. Allow cleaner to fully dry on leather seating before applying a leather conditioner. Lastly clean the inside of your windows with auto window cleaner.
A little elbow grease can go a long way. You'll love the way the car looks but more importantly you'll reap monetary benefits. The better a car looks, the more value it will retain and the more appealing it will be when it comes time to sell.